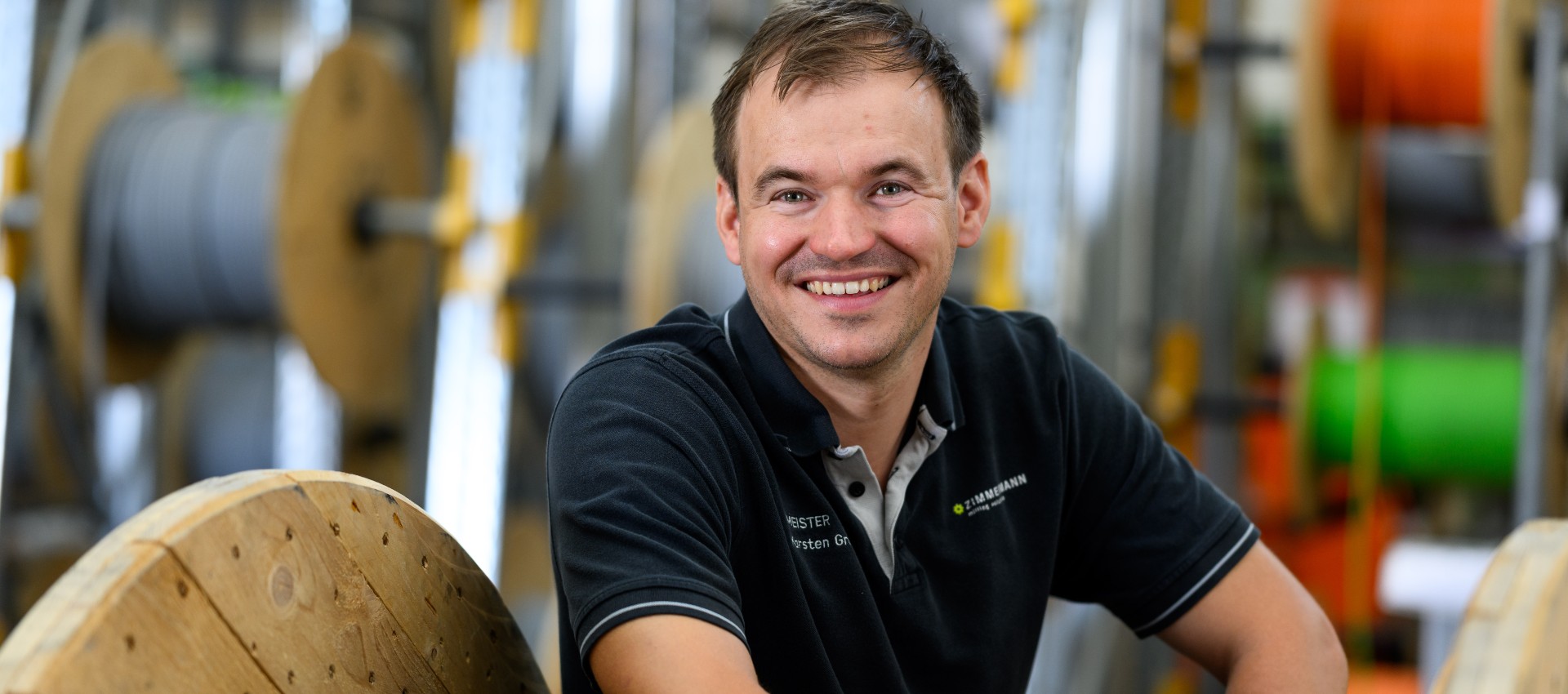 Detail fanatic. Precision pedant. Zero tolerance range lover. Sounds like you? Then you are right with us. We give unique character heads a home and welcome you to #Team Zimmermann.
F. Zimmermann GmbH was founded in 1933, is headquartered in the Stuttgart region and currently employs 190 people worldwid We develop and manufacture CNC portal milling machines for the aerospace and automotive industries. Efficiency, reliability and enthusiasm for technically demanding solutions characterize our dynamic family business. Our global success and international growth prove this.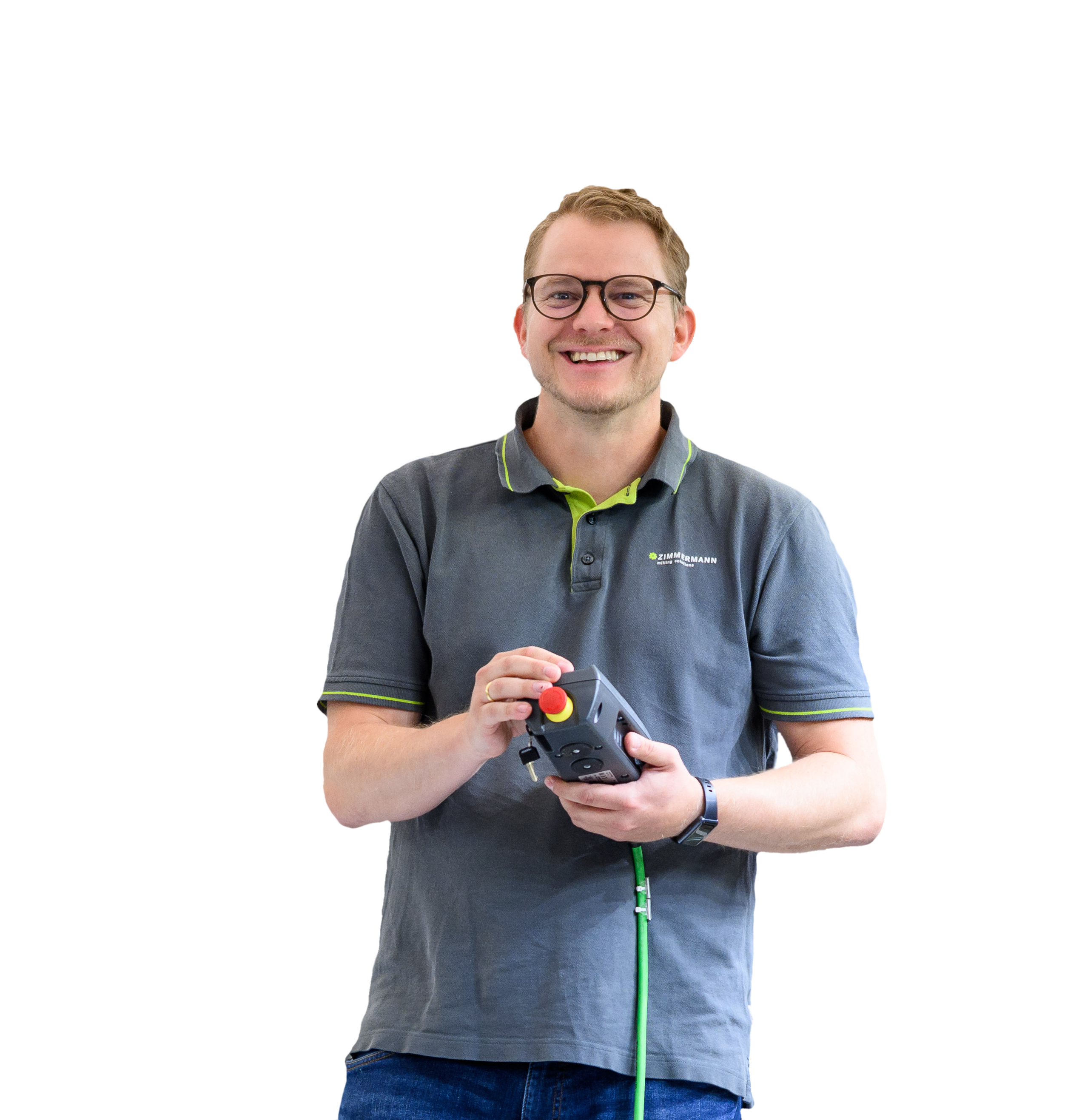 We are like a family and have a friendly relationship. I have not only found the best team, but also colleagues on whom I can rely at work, but also in my private life.
Christian
Software Development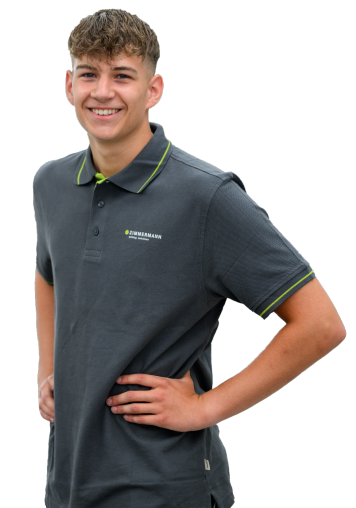 I think it's great that we have a lot of variety in our training, are involved in every construction process of the machines and can work a lot independently. The working atmosphere is great, people support each other.
Tom
Apprentice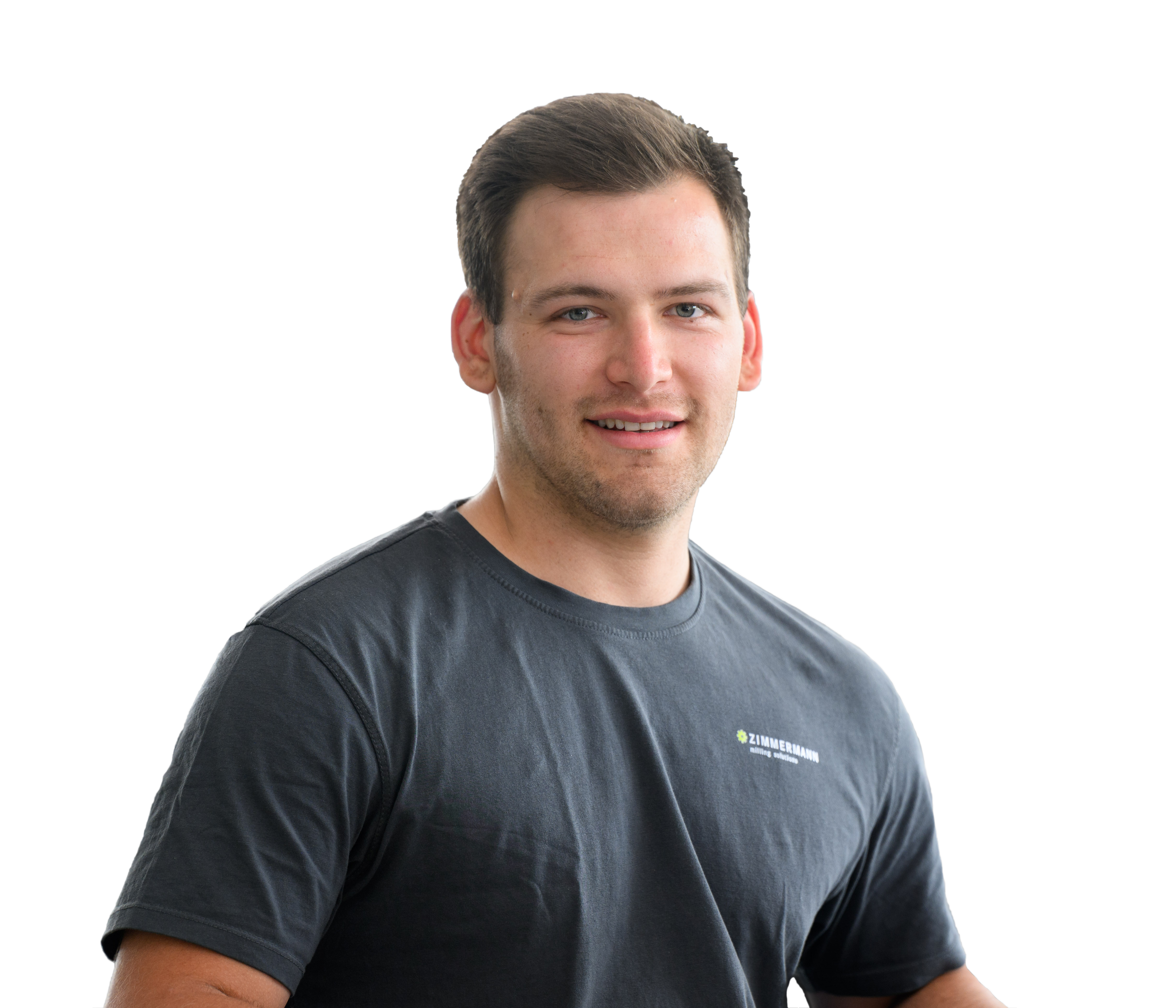 I get goose bumps every time I see the chips flying in the machine and hear the milling sounds. Knowing that I was involved in the construction and was able to implement my ideas makes me proud.
Tim
Construction