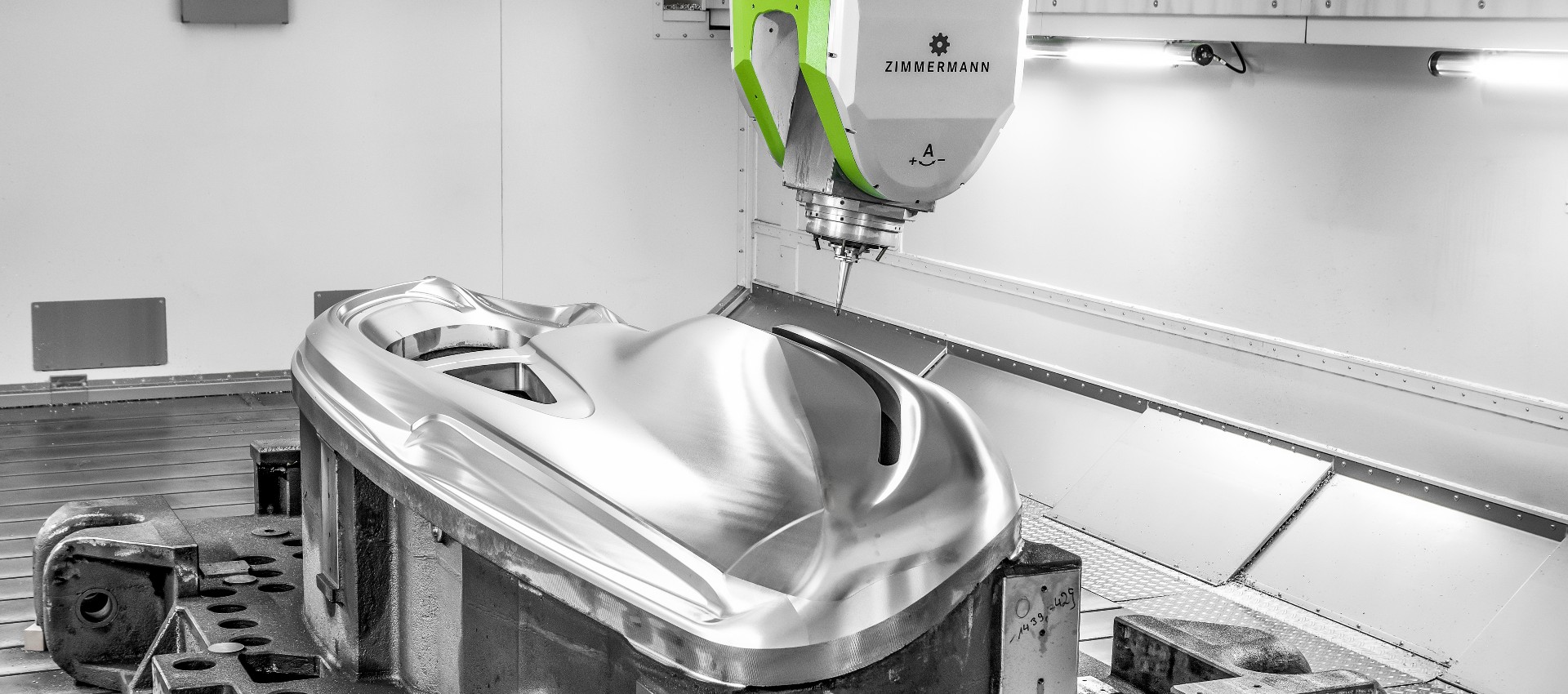 Machining Solutions Automotive
Höchste Präzision, erstklassige Oberflächengüte gepaart mit einer wirtschaftlichen und nachhaltigen Bearbeitung. Wir bieten Ihnen die ideale Lösung für Ihre Herausforderungen – vom klassischen Automobilbau über Nutzfahrzeuge bis hin zum Rennsport. Mit unserem neuen Portaldesign erreichen wir mühelos höchste Präzision und eine erstklassige Oberflächengüte. Unsere Portalfräsmaschinen bieten ein optimales Preis-Leistungsverhältnis für eine Vielzahl von Anwendungen, sowohl bei leichten Werkstoffen als auch bei hochvergütetem Werkzeugstahl.
Design Model Making
For models in vehicle design, the aim is to achieve a high surface quality while maintaining high machine dynamics. The thermosymmetric design also minimizes rework and achieves the highest level of accuracy over long periods of time despite varying ambient temperatures.
Test gauges, cubing, prototypes, jig and gage construction.
Our milling machines offer maximum flexibility. With large workspaces, individual configurations and wide option packages, we offer our customers the ideal solution for changing applications.
Tool and mold making
The high basic mechanical accuracy as well as the design and optimization of all drive and guide systems are the basics for maximum accuracies and a perfect surface finish. As an option, we offer high-precision packages which we adapt individually to customer requirements. Ask for a test cut!
"Zimmermann is the first choice for us. Zimmermann offers the best package you can get for working with different materials on a machine."
Maximilian Lörzel
CEO, Schröter Modell- und Formenbau GmbH
Available
Stock Machines
Our stock and used machines are available on short notice.