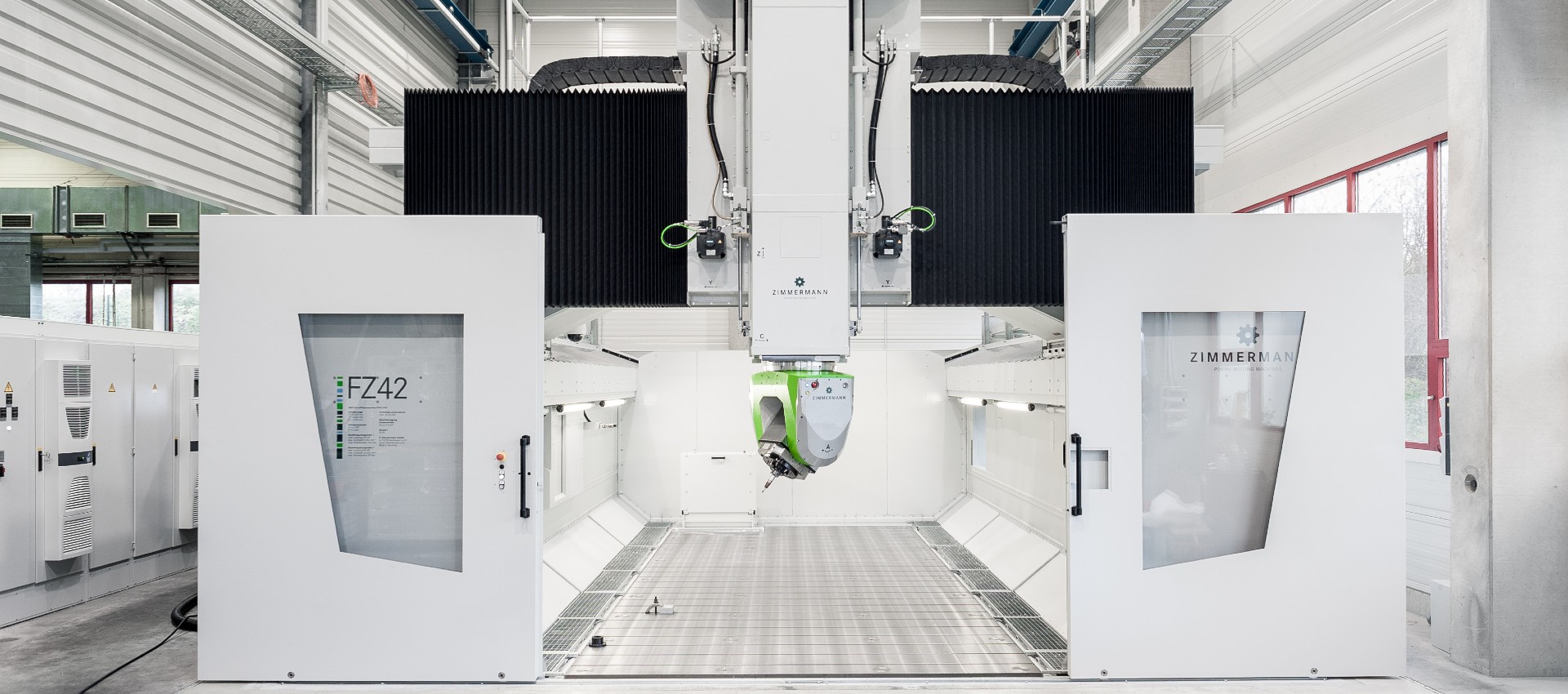 Pre-owned or stock machines
Available in short notice.
We keep a number of our portal milling machines and horizontal milling centers in stock. In addition, we also offer a selection of pre-owned machines, which we overhaul and equip with new technology. A cost-efficient solution that contributes to CO2 neutral production as part of a sustainability strategy.