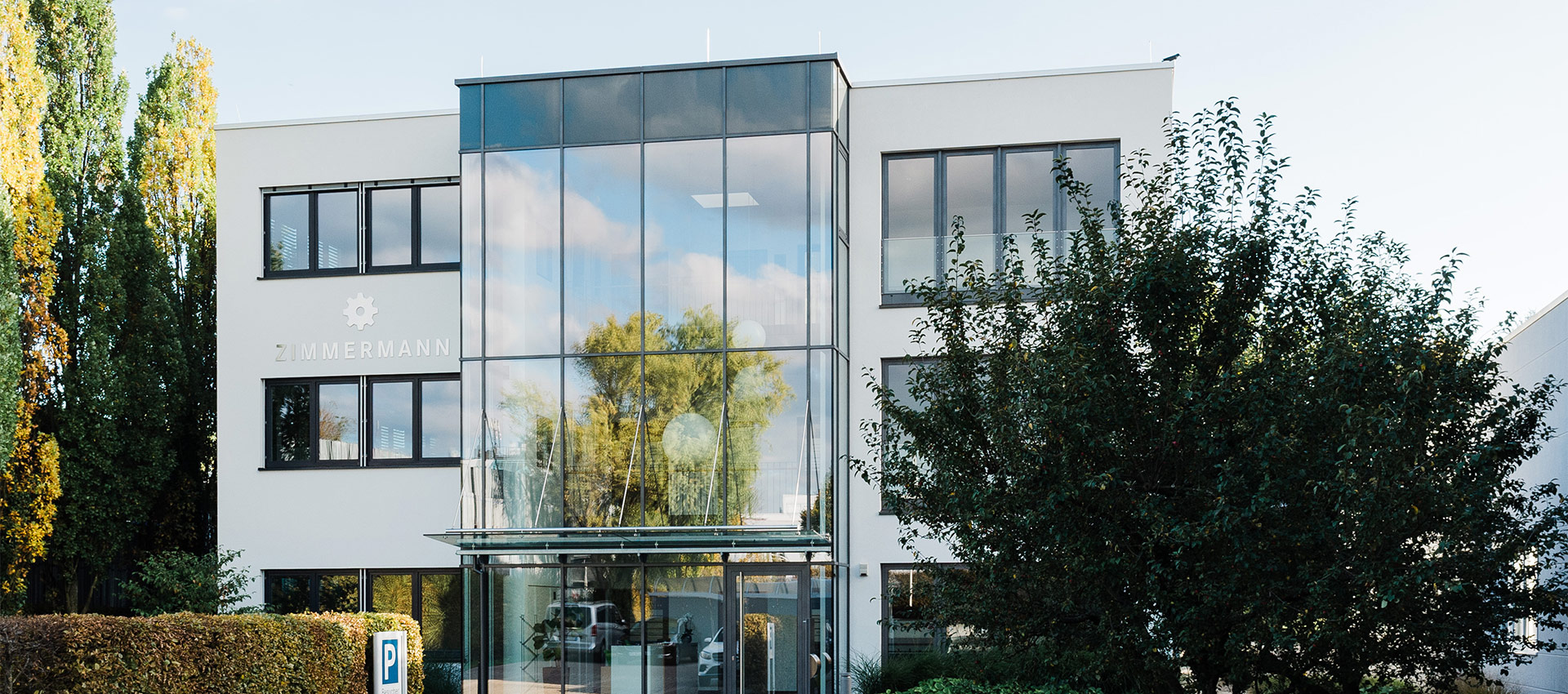 Taking responsibility together.
Integrity, fairness and partnership are integral to our understanding of value-based action. We also want to live up to our social responsibility by voluntarily committing to comply with environmental standards That's because sustainable action is part of our corporate culture and products.
Our Code of Conduct helps us make the right decisions by providing us with the information and support we need to recognize critical situations and know where to find support or help.
Not only ourselves, but also all our suppliers are committed to this Code of Conduct.
Compliance at F. Zimmermann
We are committed to our Code of Conduct. If you notice any violations of these rules, we offer you the opportunity to report your concerns to us using the form below. To submit your concern or a note to us, please fill out the following form in as much detail as possible. The collection of personal data allows us to contact you if any queries are required. You can submit the form also anonymously if you wish.