The milling machine builder F. Zimmermann GmbH from Neuhausen a.d.F. is taking over 100% of EiMa Maschinenbau GmbH from Frickenhausen with retroactive effect from 01.01.2023.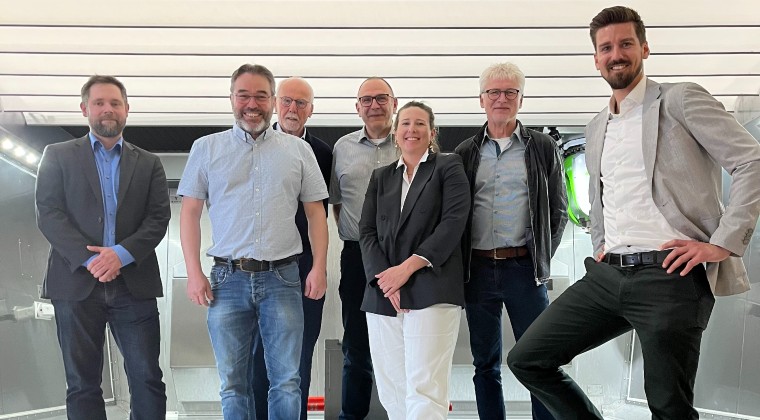 With the takeover, Zimmermann sensibly supplements its product portfolio in the lighter segment up to 25 kW spindle power. The advantages are obvious: spatial proximity, expansion of production capacities, ideal complement in the product area, higher flexibility in capacity planning, synergy effects in the area of purchasing and administration etc.
EiMa is initially to remain legally independent and return to more growth via Zimmermann's international sales and service organization. "We see great potential in a synchronization of sales and service activities for both business units" says Frieder Gänzle, CEO of Zimmermann.
Helmut Gras, CEO EiMa adds "This is a win-win situation for all parties involved. With the takeover, we have set the course for the future."
With EiMa, Zimmermann takes over a sales volume of approx. € 10 million and a workforce of approx. 60 employees at the Frickenhausen site near Nürtingen.